DAY 19: ARUGULA & KALE FLATBREAD
THE HUNGER JAMES OFFICIAL RATING: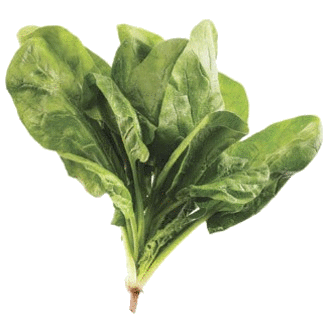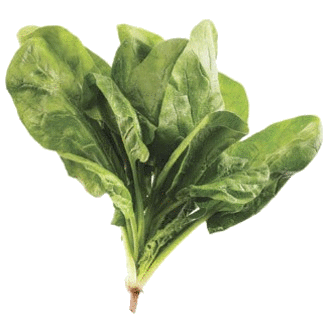 There is a place in the Flatiron district called Beechers, and it is a cheese shop slash restaurant. They have some of the best cheeses in the city, and also one of the best happy hours.
My friend and I went to the Cellar @ Beechers for a quick dinner before a concert. Having both been there before, we knew what to expect, but were still very excited about the food.
Since we got there at 6pm, the happy hour was still going on (yes, they do a
happy hour 3-7 every day of the week) so we each got a glass of red wine and
the Beechers Cheese Plate that was on special. The waiter came back with
our wines and the cheese plate and went on to tell us the names of the
cheese, what type of animal milk it was made with, and the age, but all I
heard was: Cheese.
For our entrée, we decided to split the arugula and kale flatbread as well
as the roasted asparagus.
The arugula and kale flatbread is one of the best things I have ever eaten in
my life. Crispy flatbread topped with a basil pesto sauce, fresh kale, arugula
and parmesan cheese. It's seriously incredible and nothing I say will do it
justice.
The asparagus was good…but, then again, it was just asparagus in a lemon sauce topped with walnuts.
I suggest everyone take a trip to the Cellar @ Beechers during happy hour and try the kale flatbread and the macaroni and cheese.