THE HUNGER JAMES OFFICIAL RATING: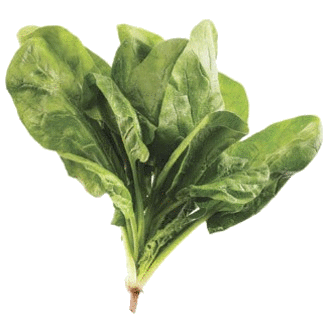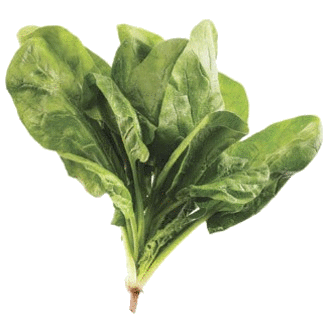 Normally for my lunches during the week, I cook a big meal on Sunday and portion it out for Monday through Friday. But, if you read Sunday's post, you will see that I did absolutely nothing all day. So, today I had to walk the streets of Manhattan looking for a delicious and affordable lunch.
My first (and last) stop was the bodega next door to my office building. I frequent this bodega 3-4 times a week, either to get a bagel and cream cheese, or a bag of chips, or a bagel and cream cheese and chips. But today I walked past the bagels and sandwiches and headed for the Salad Bar.
At this bodega, and I am sure a million others in the city, you can create your own salad and have the guy (or gal) behind the counter chop it up and mix it for you, for only 7.95! That price gets you a bowl of your choice of lettuce, 7 add ons, and dressing.
I selected the iceberg lettuce, and for my ingredients I added in tomatoes, cucumbers, red peppers, onions, and 2 hard boiled eggs (for protein or something). I had it all tossed with a chunky blue cheese dressing, and I was ready to go.
It wasn't until I got upstairs, back to my desk, that I realized I forgot the croutons. "Do I just forget about the croutons? Or do I go back? I am sure they would remember me. I was JUST there." I said outloud to myself. I decided that I was too hungry and lazy to take the elevator all the way downstairs just for toasted bread.
But, after my third bite into the salad, I wish I would have. I missed the "crunch" of the croutons. But, oh well. I ate a salad for lunch, everybody. I am just like you!