DAY 10: FRIED EGGPLANT PANINI
THE HUNGER JAMES OFFICIAL RATING: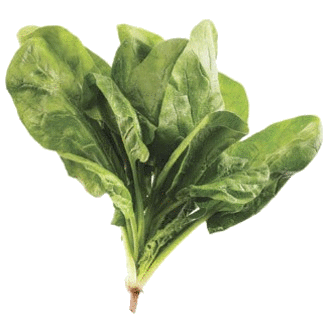 Desperate to get out of the house, I ventured to Il Bambino in Astoria for dinner and wine. My roommate and I have a list of restaurants that we want to try in the area, and this was next on our list. And, thankfully, they had a wide variety of vegetarian options.
We started off with a glass of Cabernet and the 3 cheese plate – pretty much the two most important food groups. They had a pretty decent selection of cheeses to choose from, for an Astoria restaurant, so we chose: Manchego, Gorgonzola, and a creamy Goat cheese that resembled Brie.
It was all delicious.
For my dinner, I was between like five different Panini's, but I finally selected the Finocchiona Panini, because it came with sundried tomatoes. The waitress wrote down my order and then causally said, "You do know that Finocchiona is a type of Salami, right?"
"No!" I screamed, leaving the entire restaurant starting at our table. "I can't have meat! I must decide on a different sandwich!" I cannot believe how close I came to eating meat. What if the waitress never told me? And I ate the sandwich. The past ten days (and 27 years) would have been pointless. I quickly scanned the menu and chose the first Panini I saw, the Fried Eggplant.
The Fried Eggplant Panini came with roasted mushrooms, goat cheese, and a spicy mayonnaise. Since I am not eating cheeseburgers, I haven't had mayonnaise in a long time, so I was thoroughly excited about this part of the dish.
This sandwich was incredible. I mean, it was just a Panini, so I can't really go into a lot of details, but it was seriously fantastic. The cheese was flawlessly melted, the eggplant was perfectly fried, and the spicy mayo made the sandwich have that kick it needed. If you close your eyes whilst eating it, it tastes just like a buffalo chicken sandwich.