DAY 9: ROASTED POTATO & QUINOA SALAD
THE HUNGER JAMES OFFICIAL RATING: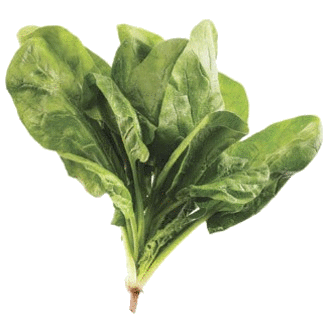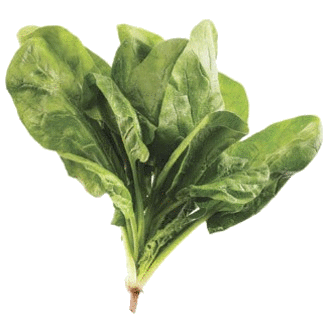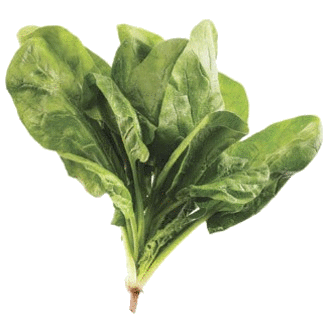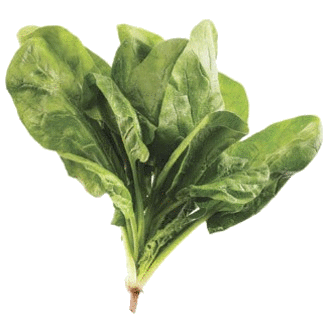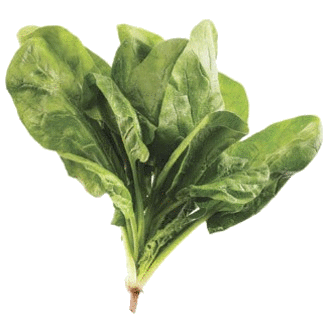 After being yelled at for eating mozzarella sticks and a quesadilla the past two nights, my roommate veered me back on track tonight with a roasted potato and quinoa salad.
I walked in the door, grabbed myself a Bud Light Platinum, and took
a look at all the ingredients that would soon be my dinner. Asparagus,
lemons, a red onion, and a jar of Dijon mustard were all lined up on
the counter. To be honest, I was not too thrilled about this meal and
made sure I had bread and cheese in the fridge for a backup grilled
cheese.
I stepped outside and took a few selifes and let my roommate whip up
our dinner. Just like my mom, she came outside, told me to stop taking
pictures of myself and that dinner was on the table.
"What exactly is it?" I asked with much trepidation. She didn't have a name for it (so for now we are calling it the "Really good meal"). Basically, what was in it was roasted potatoes, quinoa, red onions, and grilled asparagus, all mixed together with a light honey Dijon mustard.
IT WAS INCREDIBLE.
I was so shocked at how much I thoroughly enjoyed this dinner. It was healthy, easy to cook (I heard), and so light. When I finished my third plate, I stood up and applauded my roommate, for not only the best vegetarian meal, but maybe the best meal I have had in a long time (Boston Cream donuts excluded).