DAY 11: THREE COURSE MEAL
THE HUNGER JAMES OFFICIAL RATING: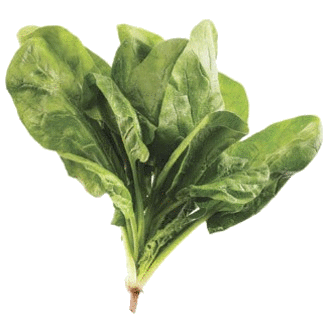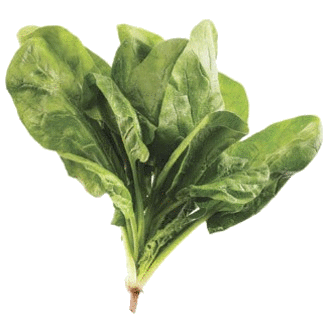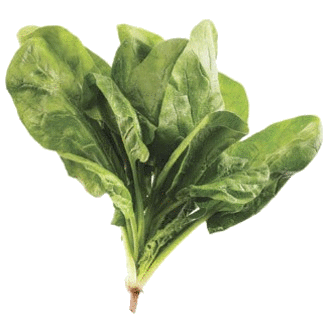 Tonight, I left the bright lights and busy streets of Manhattan and ventured through the Lincoln Tunnel back to New Jersey.
I lived in New Jersey for three years and in that time, I had experienced some of the finest culinary institutions in the Garden State. From Outback Steakhouse to Red Robin to The Cheesecake Factory and Houlihans, I really enriched my palate.
Upon crossing state lines, I met up with a friend and we decided to go to the Grand Lux Café for dinner. Grand Lux is an affiliate of the Cheesecake Factory, but classify themselves as the "more sophisticated" version. I like them both the same (mostly because they both serve bread and butter).
I have been to the Grand Lux Café many times, and like the Cheesecake Factory, they have a pretty deep menu consisting of little bites, appetizers, giant salads, sandwiches, pastas and entrees. Too focused on the free bread to read the menu, I always get the same thing: The Grand Lux Burger Melt. But…since I am crazy and not eating meat for the month of July, I had to put the bread down and actually read the menu, which was actually kind of fun. Food menus are my favorite types of books.
Since I hadn't eaten since noon, I was starving, so I figured I would treat myself to a three-course meal. For my starter, I chose the Warm Goat Cheese Salad. Fresh lettuce topped with green apples, a honey dressing and fried cubes of goat cheese. Yeah. Fried goat cheese. Ya welcome.
For my meal, I decided the easiest and most filling dish I could order would be pasta related. I know I have been eating a lot of pasta on this challenge, but I am a growing boy who needs to eat a lot of calories (at least that is what I tell myself).
I ordered this pasta dish with chicken, mushrooms and sundried tomatoes, appropriately called Pasta with chicken, sun dried tomatoes and mushrooms. I substituted the chicken for broccoli, with the help of our Vegan waitress (check out her amazing music on Sound Cloud, here!)
The pasta was delicious and really filling. Corkscrew pasta mixed with grilled broccoli, mushrooms and sun-dried tomatoes all mixed together in a marinara cream sauce!
After eating our entrees, my friend and I hung out and finished our drinks from the bar, while scoping out the dessert menu. The best thing about dessert? They are ALL vegetarian (except that trifle that Rachel made). I was torn between the crème brule, red velvet cake and the warm brownie sundae. I asked my friend, the pickiest eater in the entire world (read Cruisine for more), what he preferred. "I'm not eating any of it. I am on a diet. So get whatever."
I ultimately decided on the crème brule duo: one chocolate and one vanilla. Not even eleven seconds after the dessert was placed on our table, he picked up one of the spoons and BROKE the crème brule shell. Now, if anyone out there is a crème brule fan (as I am sure many of you are), you know half the fun of ordering that dessert is to make the first contact and break that ever-so-fragile sugar shell. And now, mister "I don't want dessert ever in my life" broke my shell.
I got over it, eventually, and dug right in. When our waitress brought back our credit cards, she hesitated, picked up one card and asked, "Who here is James Lane?" I cautiously raised my hand, waiting to hear the news that my credit card was declined. But, instead, she told me that I had a "great name" and "I should be a writer!" So excited upon hearing this, I pulled out a stack of The Hunger James business cards and exclaimed that I was, indeed, a writer! No one seemed too impressed.
This was a great meal at one of my favorite restaurants in the greater New Jersey area. I suggest you try the Grand Lux Café next time you are at an Outlet Mall.