THE HUNGER JAMES OFFICIAL RATING: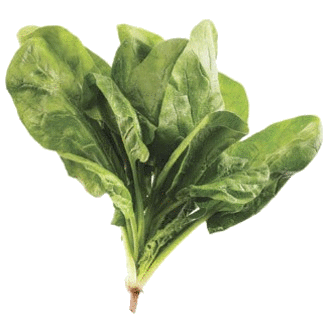 Saturday, I went to a Met's game at CitiField. Normally, a baseball game is a great atmosphere to chow down on hot dogs, cheese steaks, and just meat on a stick. But not today! Today I had to walk past the Nathans' hot dog stand, the baskets of chicken tenders, and the Shake Shack. Ignoring the Shake Shack was probably the hardest thing I have ever done.
Full on Bud Light, I wasn't really hungry until I got home at 9:30. Normally, I would have just went to the local Wendy's, McDonalds, or Taco Bell. But I couldn't do that, now could I? So I did the next best thing: I went and got myself some pizza.
In Astoria, there are many different pizza places around, and I have yet to go to any of them, so I figured that this would be the perfect opportunity. I walked in and saw rows and rows and rows of freshly baked pizzas. I adverted my eyes to the meat lovers pie and focused on the white pizza.
I ordered a slice, but as I was paying, I knew I would need more than one slice of pizza, so I asked them to recommend a vegetarian, to which they gave me this odd square looking one. They described it as a white pizza with sauce on it. (Isn't that just…normal pizza?) Anyways, I was sold.
I ran the three blocks home and devoured the pizza in record time. The pizza was good. I mean, it was no Pizza Hut, but it did the trick.
Oh, and I am sure you all figured as much, but…the Met's lost.