THE HUNGER JAMES OFFICIAL RATING: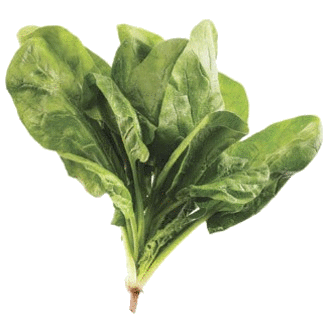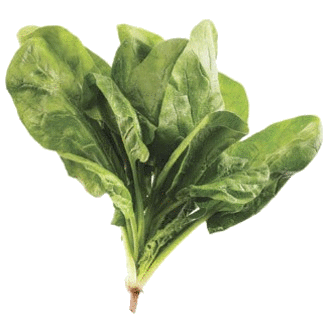 THIS IS MY HALFWAY POINT.
I cannot believe I have made it this far – Especially with so much temptation being thrown in my food path. First my friend put a piece of bacon on my plate. Then there was the time I accidentally ordered a salami sandwich. And then, just tonight, my roommate came home with an entire Chicken Parm entrée from Carmines and said, "I won't tell if you won't…"
Yeah. My roommate said that. The same one who has been cooking me all of these meals. I can't trust anybody anymore!
Like Adam and Eve in the Garden of Eden, I have been tempted. But unlike Adam and Eve, I have not given into temptation. Or wore leaves as underwear.
I am 15 days in and feeling great.
I came home from work last night with no interest in cooking or ordering food, or even making a grilled cheese, so I went to the grocery store and picked up a broccoli quiche. It
was only 8$ and it said it serves 6. Perfect for a Tuesday night home alone.
I popped it into the oven for 25 minutes and poured myself a glass of red
wine as I waited.
After three glasses, my dinner was finally all warmed up. I cut my knife into
the warm and gooey center of the quiche, and when I pulled the knife out,
it was covered in cheese. So much cheese. I cut myself a piece, put it on my
plate and then laughed and cut myself two more pieces. I sat down and took
my first bite.
The broccoli was roasted. The crust was so buttery. And the cheese was just
overflowing from the eggy goodness. If you are ever in a Morton Williams, I
suggest you pick up one of their quiches for an easy and delicious dinner.