DAY 16: EGGPLANT PARMIGIANA
THE HUNGER JAMES OFFICIAL RATING: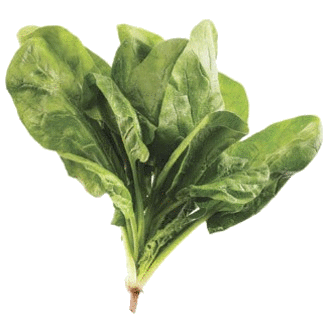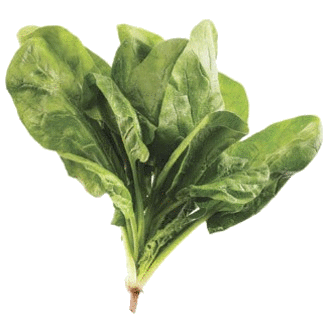 I was sitting on my couch, minding my own business, when my roommate came barging in carrying three huge bags from Carmines. She had family in town, so naturally, they went to Carmines – the best Italian food in the city. Besides the Olive Garden.
She took out all of the food containers and said, "I hope you're hungry!" I pulled out the first one: Chicken Parmigiana. I pulled out the second one: Chicken Marsala.
COME ON!
"These are all meat dishes. I can't eat meat. REMEMBER?" I screamed at
her in our kitchen. Apparently she wasn't aware that I have 10+ followers
on my food blog that are counting on me to complete this vegetarian
challenge. Being put in the face of temptation, I shook my head and
pulled out the third, and last, to-go container: Eggplant Parmigiana.
I figured if I closed my eyes, it would taste just like chicken. And, you
know what? It kind of did. Served with a side of linguini, I had a delicious
Italian feast all to myself.
Now, we still have the chicken parm and chicken marsala in my fridge, so if anybody wants them, let me know…