THE HUNGER JAMES OFFICIAL RATING: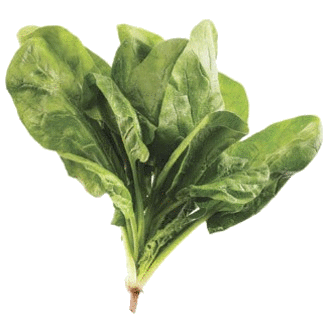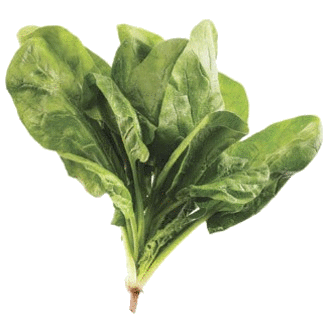 As soon as noon came around, my stomach was growling and I knew I needed to leave my office and pick up some lunch. I couldn't get my normal "2 BLT's". And I can't eat a salad twice in one week. So, I went downstairs to Subway to see what kind of vegetarian options they had.
First, let me say that I go to Subway a lot. At least 3 times a week. And I have never (ever) gotten a 5$ Footlong. To me, it was always just a sandwich myth. But when I looked up at the menu and saw "Veggie Delight 5$" I was all smiles.
It was very depressing having the woman cut my whole wheat bread and just
put it aside, totally skipping the meat and cheeses. When the man at the
veggie area asked me what I wanted on it, I said lettuce, tomato, onions,
cucumber, and spinach. Why spinach? I don't know. It seemed that's what a
vegetarian would do.
I also asked him to put some yellow mustard and extra (light) mayonnaise all
on top, hoping that it would take away the taste from the veggies.
It didn't.
With every bite, I had to force myself to chew and swallow. I mean, it wasn't horrible. But it was just vegetables on bread. That's not satisfying!
I didn't even get a bag of chips.