THE HUNGER JAMES OFFICIAL RATING: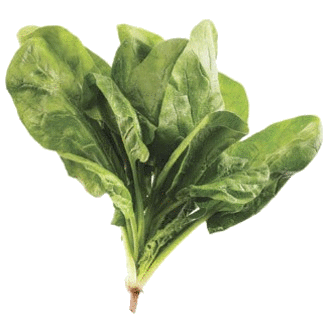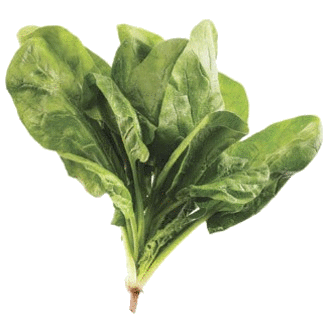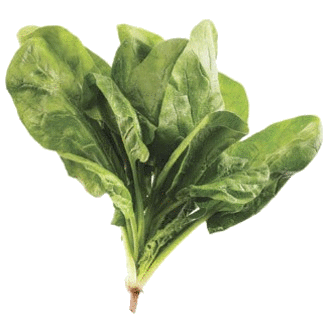 Ok, first off, I honestly thought that vegetarians could eat fish, so that is why I got a tuna burger for lunch. Secondly, I have never (ever) eaten fish before in my life. Sure, my mom force-fed me fish sticks when I was a child, but the amount of fish in those breaded sticks is questionable. Plus, I always just spit them into my napkin when she wasn't looking. Or filling up her wine glass. (I was a very neglected child.)
So, when my entire office went out to lunch today to Milos, a (Greek/Mediterranean/Fish restaurant) to celebrate the beginning of summer, I realized I needed to a) eat vegetarian and b) try something new.
The menu at Milos had a pre-fix lunch special, where you get a choice of an appetizer, entrée, and a dessert. For an appetizer, I chose the Mediterranean Meze Plate, which consisted of hummus, tzatziki, olives and a spinach pie. Yes, this was an appetizer. For one person.
For the actual entrée, the menu had 6 options: fish, fish, fish, scallops, chicken, and fish. Knowing I couldn't eat chicken, and there wasn't a salad option, I had to choose one of the fish dishes.
Two of the fish plates were names I had never heard of, one was salmon – which
grosses me out, and the other was a tuna burger. "Hey, I like burgers" I said to myself. I'm sure it will taste just like ground beef.
The tuna burger was topped with some sort of mayonnaise based sauce, so that helped me with overcoming the sudden taste of fish. In lieu of fries (like I had anticipated), I was welcomed with zucchini strings. If I am going to cut out meat, I will NOT cut out trans fats. Luckily, a co-worker who did receive fries, graciously switched with me.
This being my first ever experience with fish, I have to say it was not that bad. I honestly thought that ordering fish was considered vegetarian until all 11 of my Twitter followers proved me wrong. So, whatever. Fine. I screwed it up on my second day. PEOPLE MAKE MISTAKES.
But this meal was all about trying new things. I ate a piece of fish. Cooked fish. In the shape of a meat patty. Smothered in mayonnaise. But still, I tried something I vowed I would never eat. And for that, I am extremely proud of myself.