THE HUNGER JAMES OFFICIAL RATING: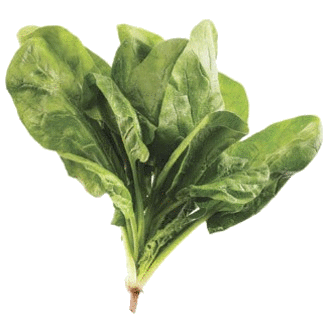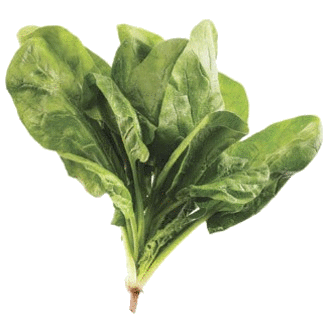 Today for lunch, I tried out this new bodega by my office, which I will refer to it as "The Fancy Bodega" mostly because they take credit cards.
I went over to the hot foods area to see what they were serving today. Fried calamari, sesame chicken, and beef with broccoli. Not being able to have any of them, I decided to get creative.
First I put a pretty healthy serving of fried rice into my container. I then went to all the other food selections and picked out the veggies from each. I got some mushrooms, some broccoli, and some green beans. I poured some teriyaki sauce on top and gave it a good shake.
And that is how you make desperate bodega veggie stir-fry