DAY 22: GREEN BEAN QUINOA SALAD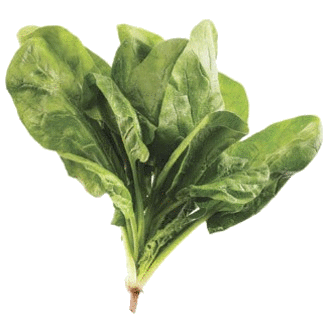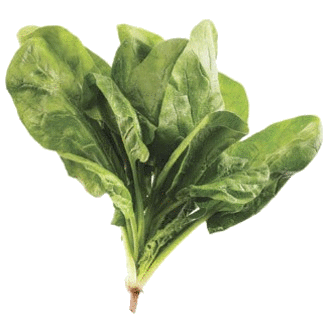 "What's for dinner?" is a question I often get asked now living with James (The Hunger James) and a question I go all day waiting to hear. Sometimes he chooses TGI Fridays 10$ all you can eat appetizers over my cooking, but hey- I'm okay with that because tonight it was my turn to cook again.
As he was running out the door this morning he yelled "Vegetables, I need vegetables!" Perfect! Vegetables are my specialty. As you know, my last meal (Day 9: Roasted Potato Quinoa Salad) received 5 kale heads so I'm under a little pressure with tonight's dinner. Having the day off I had plenty of time to plan and decide on the perfect meal.
During my morning afternoon run in 90 degree weather, I quickly decided I was
not turning on the oven tonight. It is way too hot for that!
So what's for dinner? A green bean and quinoa summer salad. Fresh, crisp green
beans mixed with quinoa, chick peas, toasted sunflower seeds with fennel and
cumin, all tossed in a homemade vinaigrette.
Now, I have heard that you are either a lover or a hater of fennel, so for the haters
I would stay away from this dish, as it was strong in the fennel flavor. But for me,
I loved it.
When trying any new recipe there is always room for improvement. The green
beans could have been a little crispier and the flavor a little bolder, but overall it
was the perfect meal for a hot summer day.