THE HUNGER JAMES OFFICIAL RATING: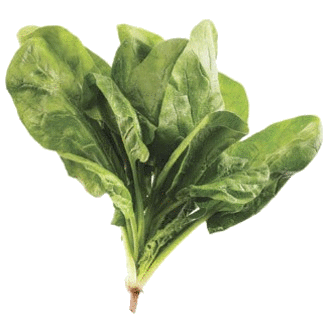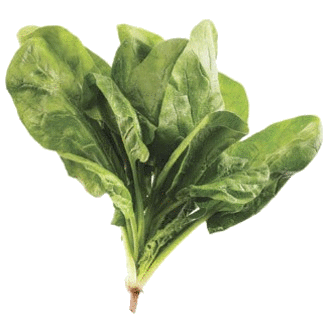 There is nothing better – or happier – than leaving a long work day and meeting up with a friend for dinner and drinks. And that is exactly what I did on this glorious Wednesday night.
I met up with a friend downtown (well, 25th street) for happy hour at a bar called Rogue. I looked at their happy hour menu and saw that Bud Light bottles were on special (my personal favorite) as well as chips and guacamole. I ordered both.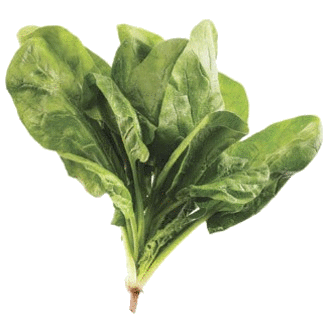 After a few Bug Lights, I get a little hungry and figured that since the only food in my apartment is a half-eaten box of Cheez-Its, I decided I might as well grab dinner while I was out. I have been to Rogue hundreds of times and each and every time I always get an order of chicken wings to munch on, but tonight I spent time to actually read the menu. This has become one of my favorite things about this challenge – that I am basically forced to read a menu and select something I have never had before.
Their menu was your typical bar-food-type, with cheeseburgers, chicken tenders, and sandwiches. My friend, who was also famished (and a bit drunk) said we should choose two things and split. We both settled on the Veggie Wrap and then went to the appetizer page. I wanted the spinach and cheese quesadilla. She wanted to the Mexican Nachos.
I, then, wanted the Mexican Nachos.
I haven't had a plate of nachos in forever (realistically, 3 weeks) but it seems like
it was forever ago. They even had a vegetarian option, so we didn't have to be
those people and say "can we have this with no chicken, beef, or bacon on it?"
We got both of our meals and split them up evenly among us. The Veggie Wrap was
just your run of the mill wrap, filled with lettuce, zucchini, squash, carrots, peppers
and tomatoes served with a spicy mayo on the side. The Mexican Nachos was a
hefty portion of tortilla chips topped with melted cheese, tomatoes, black olives,
jalapenos, guacamole and sour cream.
I finished dinner feeling satisfied and balanced out. Sure the nachos weren't the healthiest option, but that wrap was just FULL of vegetables. So, once again, I can skip my nightly run.