DAY 26: FRIED MAC & CHEESE
THE HUNGER JAMES OFFICIAL RATING: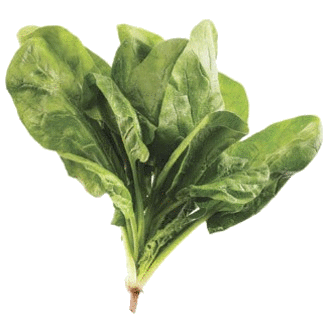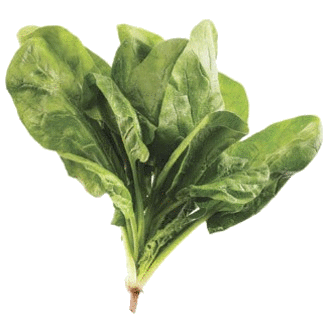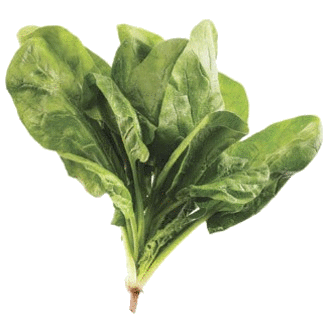 Before you even start: Today was my cheat day.
For the third time since this challenge began, I went to the Cheesecake Factory for dinner. What? I like their bread!
Feeling adventurous, my friend and I decided to try the Sweet Corn Tamale Cakes for an appetizer instead of our usual avocado egg rolls. I was extremely impressed that my friend suggested to try something different and "ethnic" since he survives off of chicken tenders and chocolate frosted donuts.
The Tamale Cakes were served with pico de gallo, avocado, sour cream and salsa verde. They were actually very flavorful and filling. I don't think I would order them again, but I am glad they weren't totally awful.
The one thing about the Cheesecake Factory is that they do not have a really big selection of vegetarian options, unless you order pasta or a salad without the meat, and that's just boring. If you are reading this, Mr. CEO of The Cheesecake Factory (which, let's be real, you probably are): come up with some fantastic and innovative vegetarian dishes so people, like myself, can go to your establishment and have a healthy and creative dinner that's NOT a kale side salad.
I eventually ordered a beet and goat cheese appetizer salad along with the fried macaroni and cheese appetizer, you know, to balance it out.
One of my favorite things on this planet is the fried mac and cheese. I don't even think there are adjectives I can use to describe it. Creamy and rich macaroni and cheese, rolled into a ball, topped with breadcrumbs and deep fried. THEN it is served on top of a tomato cream sauce. (Salivating yet?)
I loved the mac and cheese, but the salad was very blah (barely any goat cheese and way too many beets) and the sweet corn tamale was good…but not great.