DAY 27: VEGETABLE QUESADILLA
THE HUNGER JAMES OFFICIAL RATING: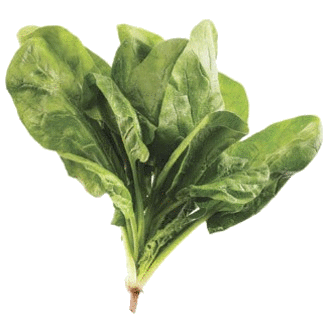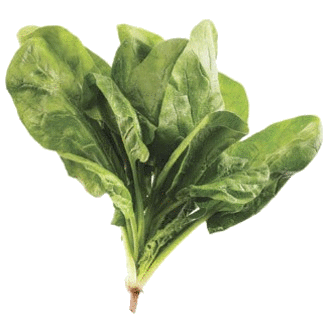 Omg I am running out of things to eat.
My friend and I were going stir crazy in the house today so around 6 we decided
that it was a nice day to sit outside and drink. So, we went to this restaurant/bar
in Astoria called Oliver's because they had a pretty good drink special going on.
We both decided on the vegetable quesadilla. A flour tortilla filled with zucchini,
squash, red peppers and cheese. It was good. This post is boring. I'm sorry.