THE HUNGER JAMES OFFICIAL RATING: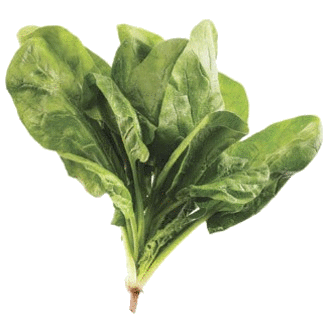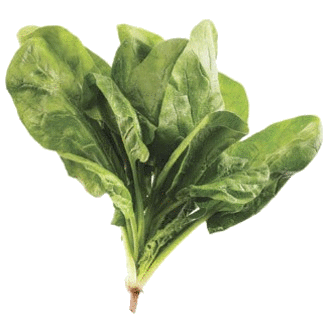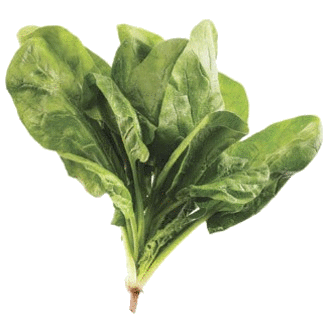 Today I went back to my hometown, Melbourne Beach Florida to get some much needed R&R….and to visit my parents.
Usually my first night back, my parents take me out to my favorite restaurant: The Outback Steakhouse. But, being still in the month of July, going to Outback would be absolute torture for me. So, I asked them to do some research and pick out a place that I would be able to eat at.
I received an email from my mom narrowing down my options to two places: Hula Moon and a pizza place. Having had pizza the night before (and the night before that) I decided on Hula Moon: a Hawaiian-style restaurant with a vegetarian option and all the Mai Tai's you can drink.
While catching up with my parents, I ordered a mojito and the fried artichoke appetizer. Artichoke hearts fried with breadcrumbs and served with a sweet chili sauce. They were pretty good. I think I prefer grilled artichoke – the crispy shell made it taste like an egg roll.
For my entrée, there was really nothing on the menu that I could eat, but my dad called the restaurant a few hours prior and asked if they could do something vegetarian and they told him they have a vegetarian taco option upon request.
So, I requested them.
And they were actually very good. Tortilla shells overflowed with jasmine rice,
black beans, lettuce, tomato, and cheese with a creamy baja sauce drizzled on
top. (Melbourne friends: the tacos tasted just like the Gringo's at DaKine!) The
tacos were served with fried plantains, which was a very nice substitute than
french fries.
It was a very nice – and different – welcome home meal and I had a wonderful
time with my family. (The drinks helped…)