THE HUNGER JAMES OFFICIAL RATING: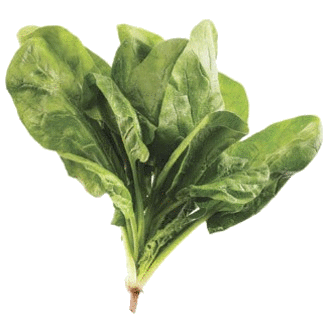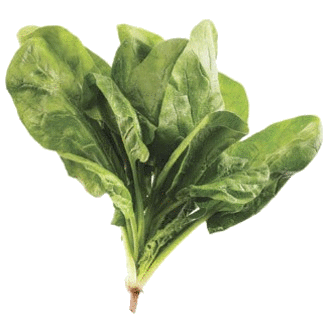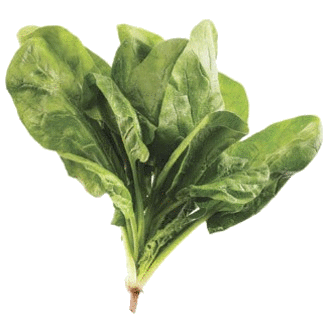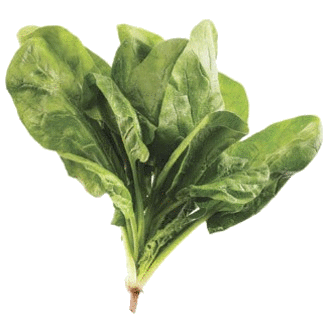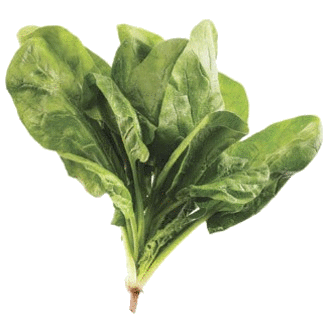 Today was the day. The last day of my 31-day vegetarian challenge. Over the course of this month, I ditched the bacon and the chicken and the ground beef and replaced them with vegetables (and lots of cheese). The first few days, I thought it was going to extremely difficult and I started to question my purpose in life. "Why would I give up bacon? Bacon makes me happy. Why am I choosing to give up happiness?" I would ask myself, night after night. I really did not think I could do it.
After week 1, I realized that I actually could do it. With the help of my roommate, I began eating healthier and more nutritious meals. From quinoa salad to stuffed peppers to something called kale, I was beginning to step out of my comfort zone and try new things.
One of the best things I will take away from this challenge is my ability to go to a restaurant and try something new. For my entire life, I always ate whatever I was used to. I could go to The Plaza for dinner, and I still would ask if they could make me a grilled cheese. I loved food and I loved the comfort it brought me. I never wanted to waste a meal by trying something different – and out of my comfort zone. If there was a bacon cheeseburger on the menu, I would order it. If there was macaroni and cheese on the menu, I would order that as well.
I left so many dinners feeling full, satisfied, but sick and tired. I would lose almost all of my energy by eating these fatty, fried, and meat-filled dishes. I remember one night I came home, ordered a double bacon cheeseburger and cheese fries for dinner. I inhaled that dinner in less than four minutes and then passed out on the couch before 8pm. I woke up the next morning, feeling guilty, bloated, and well, just altogether sick. I decided I needed to make a change. That was the last day I had meat.
With a new month approaching, I vowed to myself and my 4 blog followers that I was going to eat healthy and write about my journey towards vegetarianism. I went through all my blog posts I had made, and saw that 90% of them were written about The Outback Steakhouse or even worse, Taco Bell. If I was going to have a food blog – a serious food blog – I needed to start writing about what people wanted to read. No one wants to read a blog post about the best cheese fries in New Jersey. They want to read about someone experiencing all of the great foods and flavors available in New York City – a place known for its cuisine (and taxi cab smell).
I hope that you have all enjoyed reading these 31 posts about my challenge. I know it sounds stupid and trite, but having you all keep up with me and continue to read and share my articles has made me stick to my plan and not veer off track (no matter how many times people would put bacon on my plate). Thank you again, and here is my post for Day 31 – The Last Supper.
I was lucky enough to be able to travel back home to Florida to visit my friends and family, and hopefully get a little bit of color in the process. Whenever I come down, I rarely make a plan. Just sitting out by the pool with a Bud Light is all I ever want to do. But this time, I made sure to plan out my meals – especially the ones that would fall in July. I needed to make sure that I not only ate vegetarian, but that I went to new and exotic restaurants while on my trip.
My first night in Florida, my parents took me out to Hula Moon, an "authentic" Hawaiian restaurant. I liked it because it was somewhere different and had a menu with food I would never typically order. But, with tonight being THE LAST NIGHT of my challenge, I knew I needed to have something special – not pizza from Dominos. So, I looked up vegetarian places in town and found a little spot called Skewers. I told my mom that I would take her out to dinner (using her credit card, shh) and she could see just what exactly life as a food blogger was all about.
She wasn't that impressed.
When we got to our table by the window, we ordered a glass of wine and perused the menu. Skewers is a Mediterranean/Greek restaurant, which has quickly become one of my favorite types of cuisine.
I went through the menu and saw they had some pretty decent appetizers that sounded delicious. We decided upon the hummus, the baba ganoush and the fried eggplant caprese. We told the waitress to bring them out as they were ready and we would figure out our entrée later. We had nothing but time. And wine.
The hummus and baba ganoush came out first and was served with warm pita bread for dipping. A few minutes later, thefried eggplant caprese came out and
my mouth started watering before the plate even hit the table.Thick slices of eggplant, coated in breadcrumbs and fried, served with tomato slices and fresh mozzarella cheese, drizzled with balsamic and olive oil. It was incredible! After the three appetizers were finished, we (I) decided to order the vegetable skewers, since we were, in fact, at a restaurant called Skewers. "When in Rome…"
The vegetable skewers were served on top a bed of jasmine rice and came with a side of mixed vegetables as well, something I found a tad redundant. The vegetables on the skewers were a mix of red peppers, onions, eggplant, and squash, all lightly grilled and drizzled with olive oil. Again, they were delicious.
My mom and I had a wonderful vegetarian dinner, where we left the restaurant feeling full, but not sick and buzzed, but not drunk. It was the perfect ending to a month long challenge! Now excuse me while I go eat all of the meat.