THE HUNGER JAMES OFFICIAL RATING: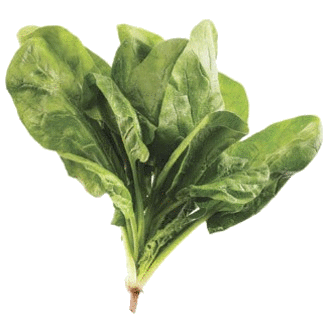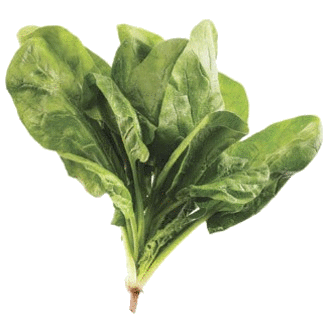 When my roommate and I went to Whole Foods the other day, we filled up our cart with plenty of vegetables to make our stuffed peppers and spinach quiches. Now, on a lazy Saturday, what better breakfast than to throw everything into a pan, add in six (organic) eggs and make an omelet!
Lucky for me, yesterday I went into the bagel shop by my house just as
it was closing (because I was craving an everything bagel with cream
cheese…as you do) and instead of giving me ONE bagel, they gave me
20 bagels. For free.
So, once my four egg omelet was ready, I put it on top a toasted poppy
seed bagel and had myself a very nice breakfast.